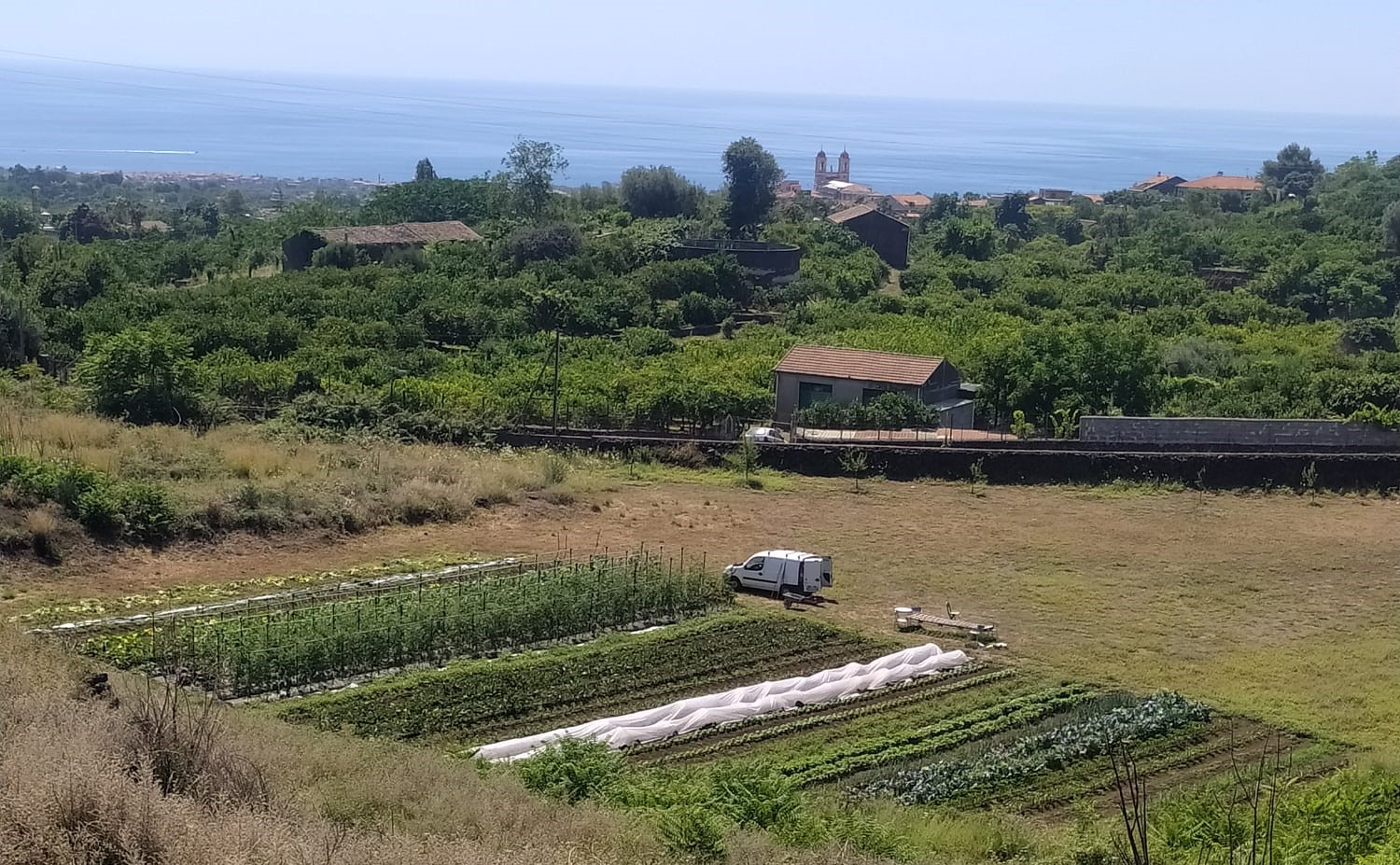 In addition to our inner city garden we have also been doing work at a larger garden site for the last year. We are encouraged by the growth that we have seen and the opportunities it has given us in discipleship and community engagement. The apprenticeship program is sustained as well by the produce being sold on this bigger piece of land.

We hope you will take 5 minutes to watch this video and get a better picture of the goal of the project.
If you are interested in looking at the written project plan you can find it here!
arrow_upward