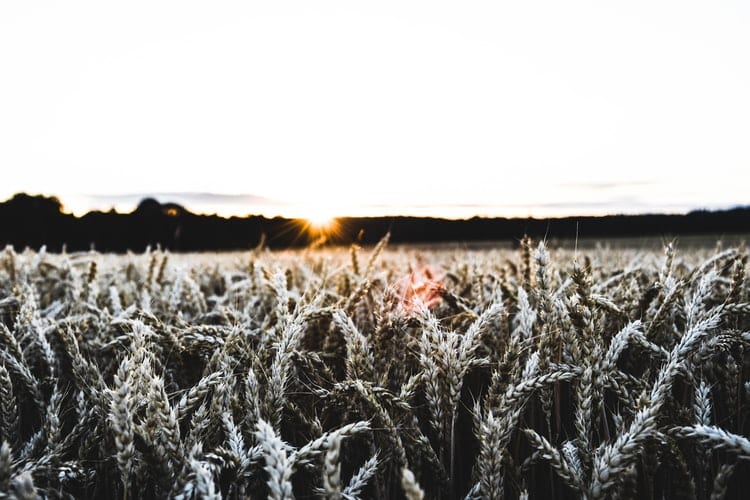 Search Party uses a process called the Four Fields as a framework for entering new communities, sharing the Gospel, making disciples, starting churches, and developing leaders. We believe that this is a pattern that Jesus taught and that the apostle Paul also put into practice in his church planting efforts. Here is a video that explains the Four Fields process:
Having understood the Four Fields, let's now go through each field to see the simple tools that we teach in each field:
Field 1 – The Empty Field
Empty fields are places where the Gospel has not entered. This could be as small as a family or a group of friends who have not heard the Gospel all of the way up to a city, a people group, or a country where Jesus is not yet known.
Here are the two simple tools that we use in Field 1:
Generation Maps – The Gospel travels the quickest and best through our relationships. Through these direct relationships, we find people who are far from God.
Prayer Walking – Through Prayer Walking, we pray and ask God where he is working, looking for opportunities to pray for others and share with them as we go.
Field 2 – Sowing Gospel Seed
We sow Gospel seed as we share our testimonies of God's work in our lives or we share the Gospel, God's story of grace and forgiveness for our reunification with him. Here are some simple tools that we use as we sow Gospel seed:
Field 3 – Reproducing Disciples
For new disciples who respond to the Gospel, we want to see them grow to maturity. This primarily happens through 3/3rds Groups, studying the Word of God and putting it into practice. 3/3rds Groups can take place anywhere, including a park, a cafe, or in a home. We use this initial set of short-term disciples Green Light Bible studies on some of the fundamental commands of Christ within the 3/3rds Groups.
Field 4 – Reproducing Churches
3/3rds Groups mature from being discipleship groups to becoming churches. These new churches are now led by local, indigenous leaders who follow basic Biblical patterns of church development. These churches are responsible for continuing to move ahead in spiritual growth, reproducing new leaders and teaching them to return to Fields 1, 2, and 3 for the purpose of starting new Field 4 churches. To help in this process, we use these tools:
The Church Circle – This is a simple tool that helps us understand the basic functions of the church.
The Left Hand – This is one of two "handy guides" that we can use with a person of peace and their community, with whom we can start a new church community to help the church understand their identity and function.
The Right Hand – This is the second of the "handy guides" that we use to explain the functions of a church as it matures into a healthy church.
Leadership Development
In Field 3, we begin the process of teaching new disciples to follow Christ and make disciples. In our Leadership Development work, we continue to pray, study the Bible, and listen to the Holy Spirit together, diving into the details of leading others individually, leading groups, and ultimately leading a network of disciple-makers. Our goal is to help the new leader reproduce the teaching of what they learned, both in theological understanding, in abiding in Christ, and in making disciples, reproducing a new generation of disciples and disciple-makers.
At times, we may start the Leadership Development process with existing Christians by training potential leaders using the tools above in a Gospel Conversations training, or possibly using online tools such as Zume Training.
arrow_upward