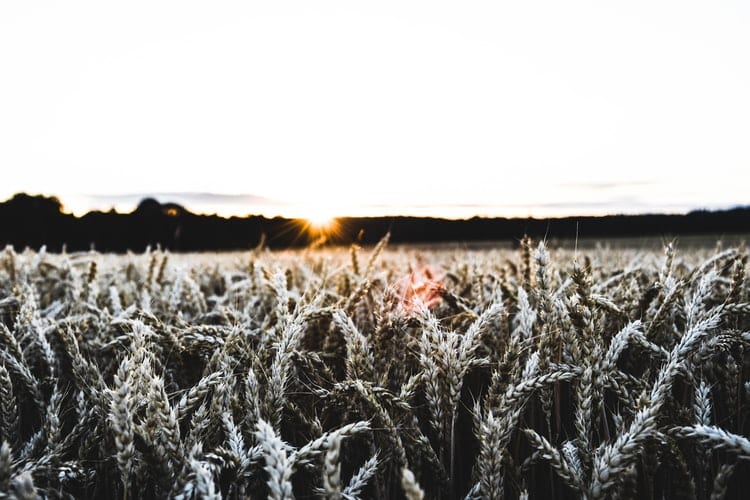 For anyone in Europe interested in learning to evangelize, make disciples, plant churches, and teach others to do the same, I recommend checking out the Four Fields Intensive being held in Berlin from March 31st to April 3rd. There will be some from our team, and those working with us, there in attendance, and we are hoping to see many others. Come join us!
See more information on the training on this page: https://www.multiplyberlin.org/events/movements2020
Or see more in this PDF flyer.
arrow_upward