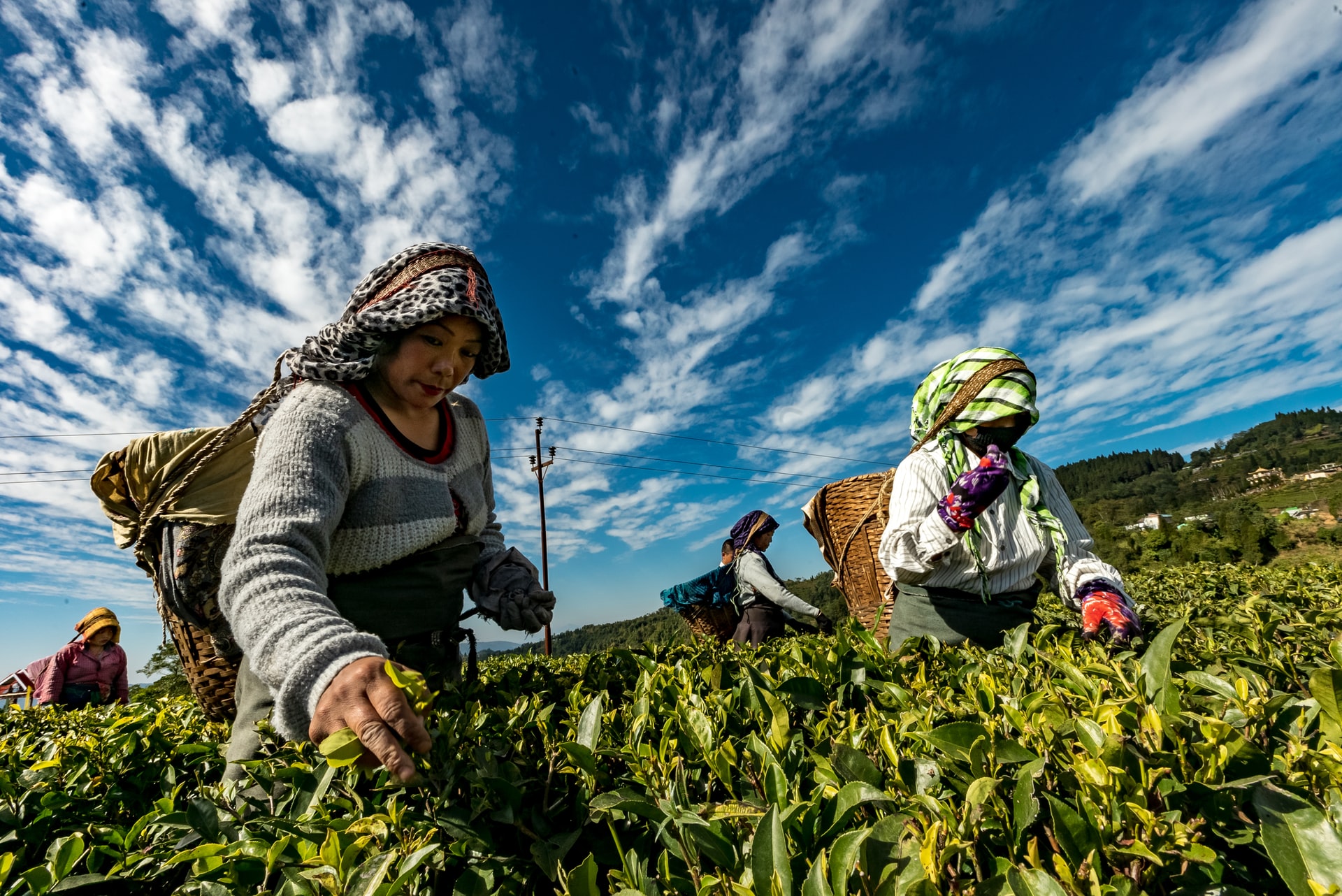 The Search Party team routinely prays for workers to enter the harvest field, as Jesus told his disciples to do in Luke 10:2. As those workers enter the field, or even have a sense or desire to enter the field, we want to be ready to prepare them so that God can use them to become fruitful.
Early in 2020, during the pandemic, we started a process to develop a strategy to bring missional workers into the harvest fields amongst unreached people groups who have either fled as refugees, or willingly migrated, to Italy. This resulted in a preparatory field-based training course that we previously announced and gave additional details about in these posts.
At this point, then, we are ready and praying for workers who will enter the harvest field. If you would like to learn more about coming to Sicily to complete this training, and hopefully then continuing on to other fields here in Italy, please contact us!
Workers from the Harvest
In early 2021, we learned that a Sicilian friend of ours is leading a small Italian missions organization and has a desire to send workers into Muslim-majority countries. Unfortunately, at this time, despite its Catholic traditions and at least a small population of Evangelicals, the Church in Italy does not yet have a strong missions culture, whether we speak of making disciples in their own home towns or in sending missional workers overseas.
Our desire is to do our part to help change this, helping our Italian brothers and sisters to engage in the harvest fields in their own town as well as sending them into other places as well. Our hope is to equip every person in the church to enter into the harvest field. Not just one or two people, but all.
Training Courses
To help facilitate this process, we have now created a series of courses to be used in connection with our partnership with our Italian friends who have the same desire. Here are those courses:
Finding Your Purpose in God's Plan – This course is a first step to understand the "big picture" story of the Bible. If we know what God is doing, then we can better understand how to join him in his plan! We can find the purpose of our lives within God's plan.
Four Fields Training – This second course is for those who have understood their purpose within God's plan and want to be trained on how they can fulfill that purpose. The intent for this training in that what the trainees learn, they can use in their own home town, working together with their own home church.
Phase 2 Field Training – For those that are called to continue their ministry and participation in God's plan, we will invite them to come to Catania to participate along with those entering into Italy, learning to work cross-culturally with the refugees and immigrants that have arrived in Italy prior to leaving and going to their final mission field.
Support the Work
We invite you to be a part of what is happening here in Catania, or use the material for your own church where you are. Here are some options that you might consider to be a part of this work:
Financially support the translation and teaching of these courses by donating to the Search Party team here on our website.
Do you know someone who is interested in working overseas? Contact us and put us in touch with them. We would love to have them come learn and work with us here in Catania.
Does your church need to enter into the harvest fields? You can contact us and learn to teach and train the material that you see here in your own church!
arrow_upward